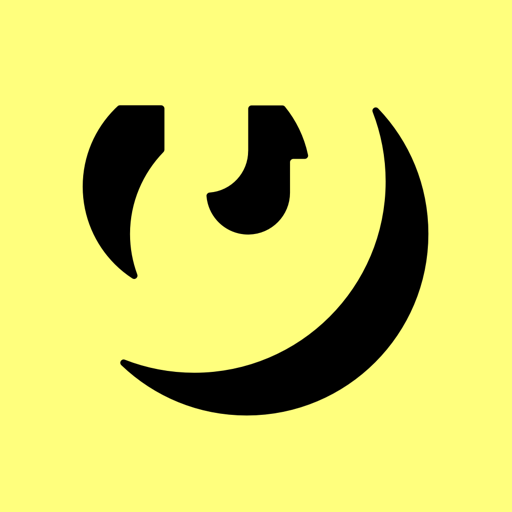 Genius
4 July 2022 · 8 details
Genius is an American website launched in 2009 initially attributed to explaining song lyrics.
Launching
Simple launching with Genius logo
Onboarding
Onboarding with Google, Facebook, Twitter, Apple or Create Account with username, mail and password
Login
Simple login with username and password or with Google, Facebook, Twitter, Apple
Navigation
Bottom navigation with Home, Search, Profile, My Music and More. Back button at the top left corner
Loading state
Loading state with a spinner during fetching data
Others features examples
You can find a Shazam at the top left corner of the screen, this is very useful to find the song you are listening to
Offline
This is a bad example of offline because it loads endlessly without warning that we are not connected.
Theming
Dark mode, light mode base on your phone setup.
Receive a personalized case study.
Stop wasting your time and money on marketing for a broken UX. Turn more visitors into customers with a mobile app that spark's joy.
Improve the ROI of your marketing
Your personalised video and a list of conversion fixes sent back within 4 days
Not happy? 100% money back guarantee, no questions asked