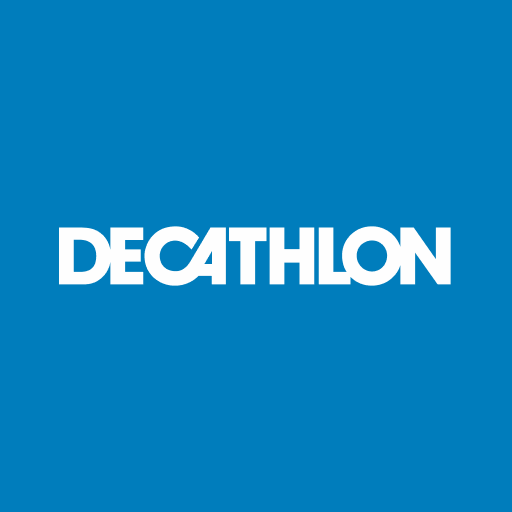 Decathlon
3 October 2022 · 6 details
Decathlon is a French sporting goods retailer and manufacturer, founded in 1976. It is the largest sporting goods retailer in Europe and the second largest in the world.
Launching
Simple splash screen with a logo
Onboarding
You can onboard with your email or your google account to log in faster.
Navigation
Bottom navigation bar is the main navigation for the app.
Loading state
What's happening when the application is loading data over the network? It simply display a custom loading spinner
Offline
What happends when you are offline
Receive a personalized case study.
Stop wasting your time and money on marketing for a broken UX. Turn more visitors into customers with a mobile app that spark's joy.
Improve the ROI of your marketing
Your personalised video and a list of conversion fixes sent back within 4 days
Not happy? 100% money back guarantee, no questions asked