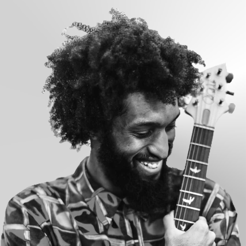 Clubhouse
6 February 2021 · 2 details
Do you think every app idea is done already? There is no space for innovation? Take Discord, extract the audio chatroom feature, limit the onboarding —like at the beginning of Twitter. Here is ClubHouse.
Onboarding
A fast and friction-free onboarding is really important —especially on mobile. Notice the usage of numeric keyboardType for the phone number, oneTimeCode to auto-fill the code from an incoming SMS.
Toast Error Message
I like this feedback toast for an error. It looks simple and the message is very explicit.
Receive a personalized case study.
Stop wasting your time and money on marketing for a broken UX. Turn more visitors into customers with a mobile app that spark's joy.
Improve the ROI of your marketing
Your personalised video and a list of conversion fixes sent back within 4 days
Not happy? 100% money back guarantee, no questions asked