In freelancing, your first job is finding new clients
30 July 2020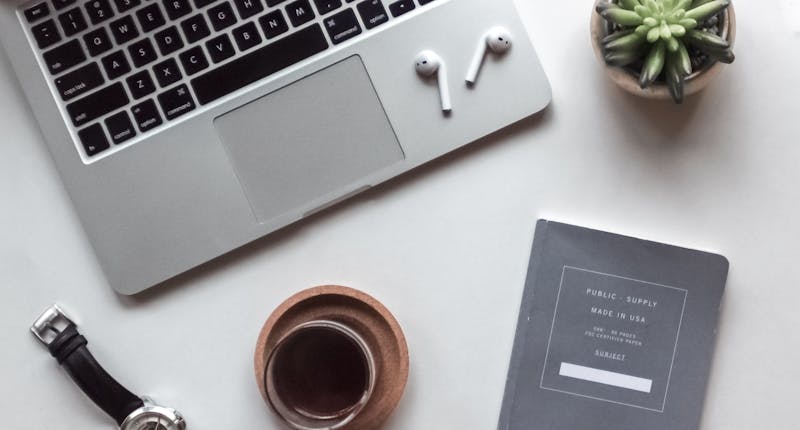 I am releasing a book about the React Native ecosystem, which covers everything I wish I had known before I started working with this technology.
If you appreciate my work and would like to show your support, please check the Road to React Native.
Last month, I was invited by codecontrol as a freelancing expert, and I want to share it today with those of you who haven't watched it. This talk isn't about JavaScript or CSS. It's about how to kickstart your journey as a freelancer.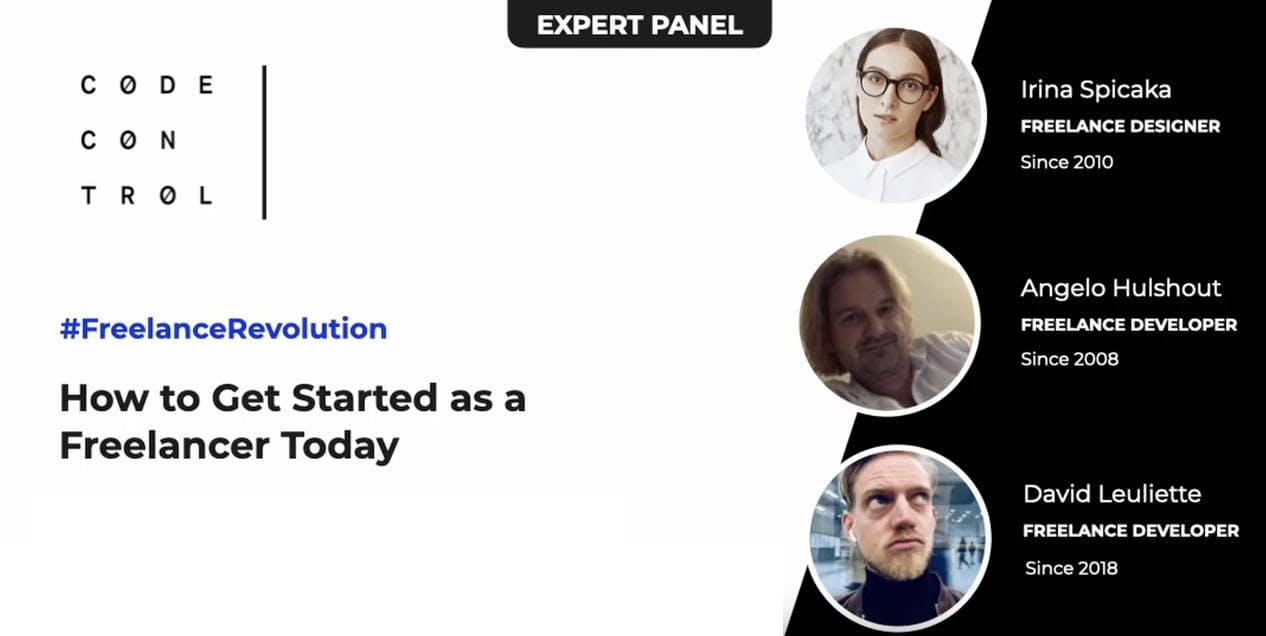 Watch: How to Get Started as a Freelancer Today 
The topics of the discussion were about:
Practical advice on getting started
How to stand out from the rest
How to build a portfolio of exciting clients
Biggest learnings & insights over the years
Great communities to join
If we missed something or you need some clarification, feel free to drop me a line. I am always happy to share my knowledge.
I hope you'll enjoy watching this talk as much as I enjoyed participating. I would like to thank Tristan Lim and the team for organizing this webinar.
Hi, I'm David, a french freelance developer working remotely. I'm the author of this blog, nice to meet you!
Subscribe?
Be the first to receive insightful articles and actionable resources that help you to elevate your skills.